Welcome to GTI Asia China Expo | Buyers' Must-read Notice
GTI Asia China Expo is coming! The following is the contents of Buyers' Must-read Notice! Please complete the registration in advance and bring relevant documents to the exhibition hall. We are looking forward to meeting you at Area A, China Import and Export Fair Pazhou Complex, Guangzhou on September 9 to 11.
In order to ensure your safety and health, all visitors who enter the exhibition halls must register with their real names and fill their identity information truthfully, according to the epidemic prevention and control requirements issued by the government. Buyer badges are for personal use only, and cannot be lent or given to others.
In order to properly control the number of visitors, please complete your online real-name registration before visiting the show!
Please bring your ID card with you, wear a mask all the way in the exhibition hall, and follow procedures of "identity check, temperature check, and show the "blue/green Suikang Code". Only those who pass the above checks can enter the exhibition hall.
Foreigners entering the exhibition hall must present a negative result of novel coronavirus nucleic acid test conducted within 7 days.
①Please declare your personal health and residence information truthfully, and apply for a Suikang Code in advance through the Suikang WeChat Mini Program.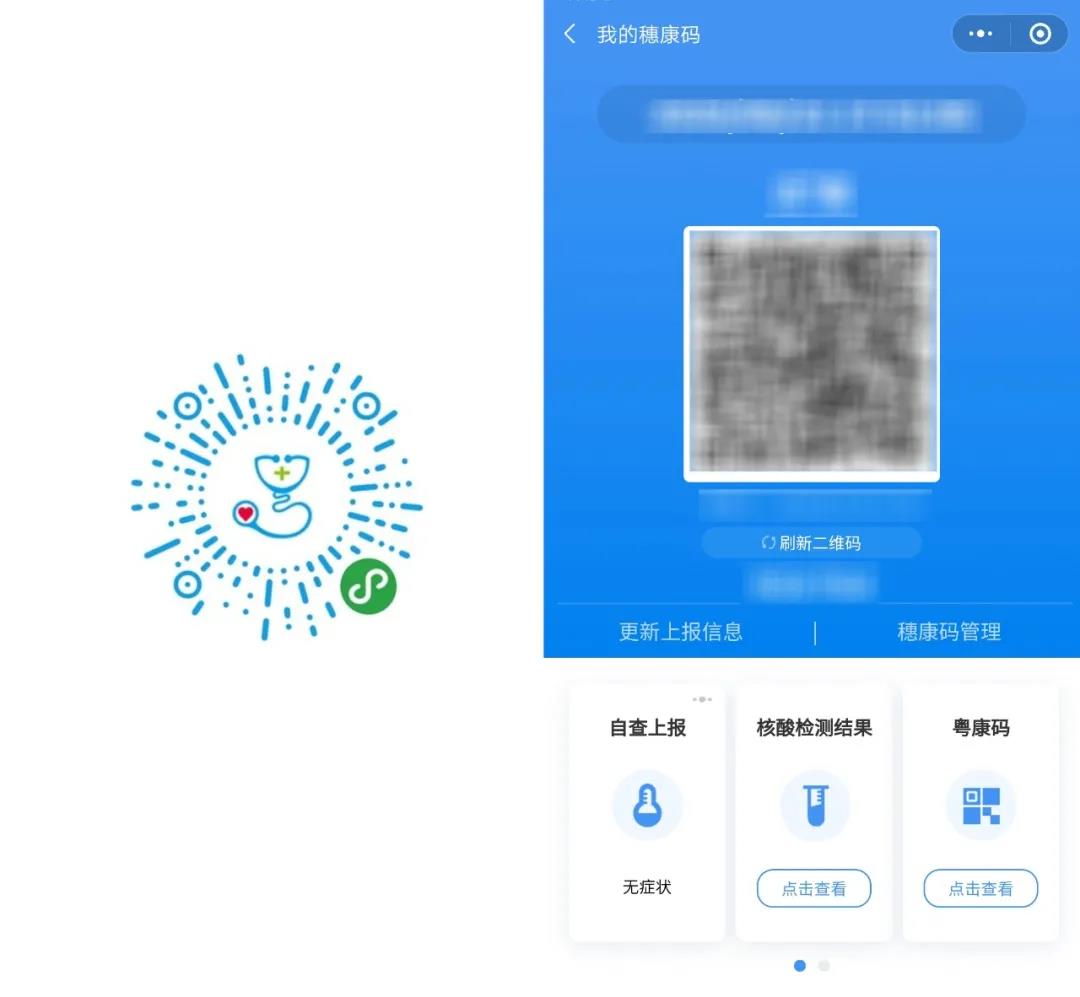 ②Scan the registration QR code to choose preregistration column.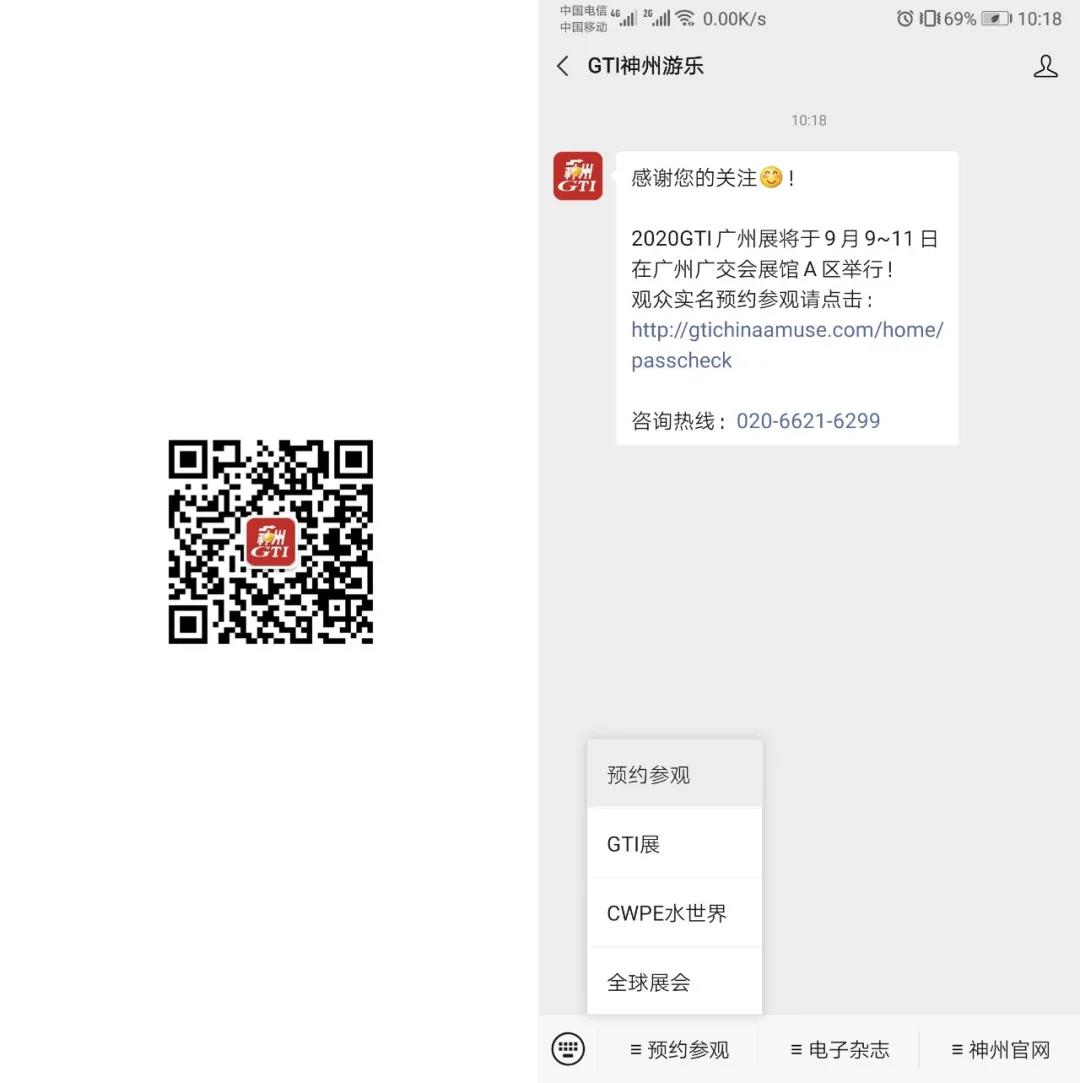 ③Fill your identity information truthfully, then submit it.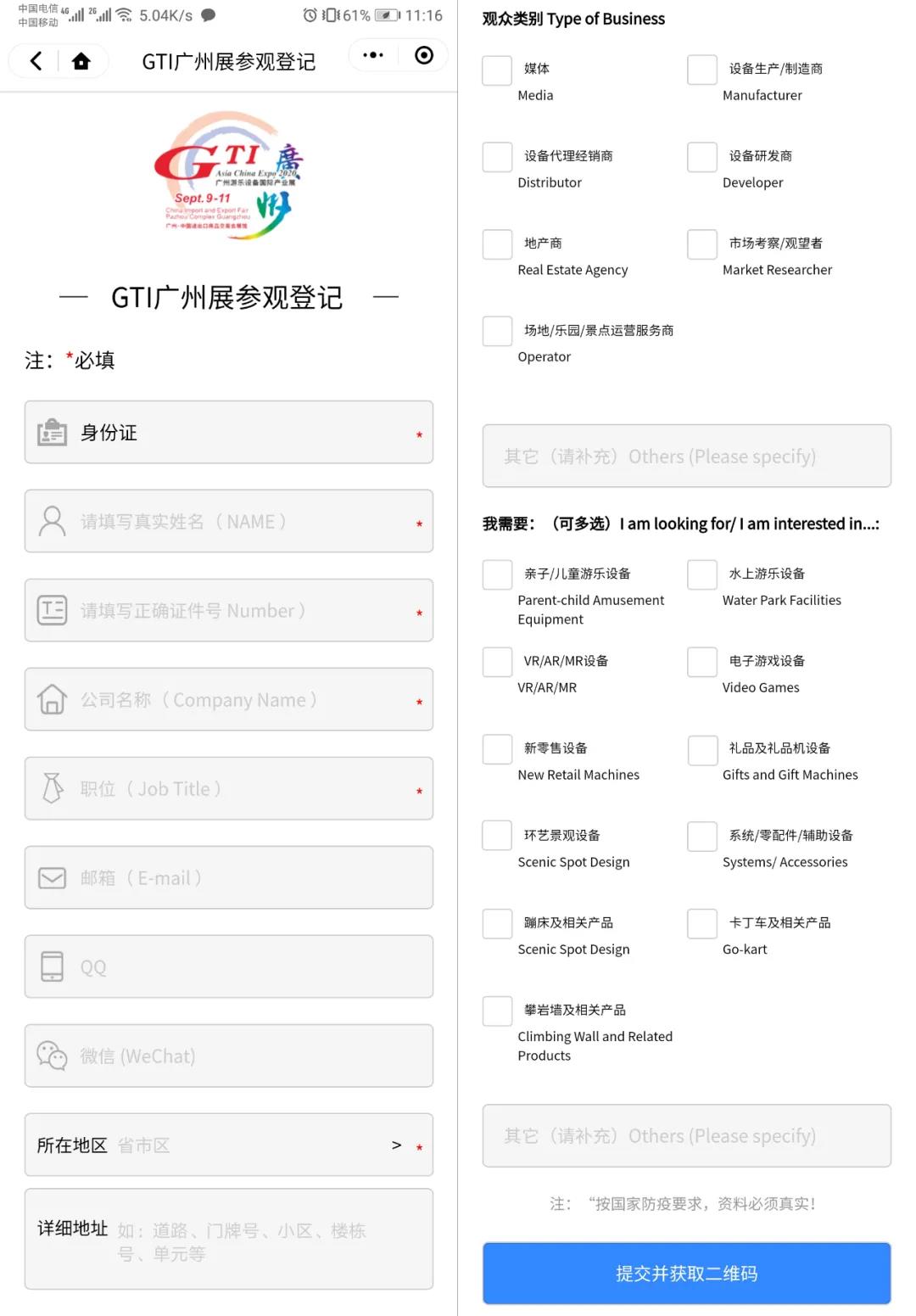 ④Scan your ID card to enter the exhibition hall.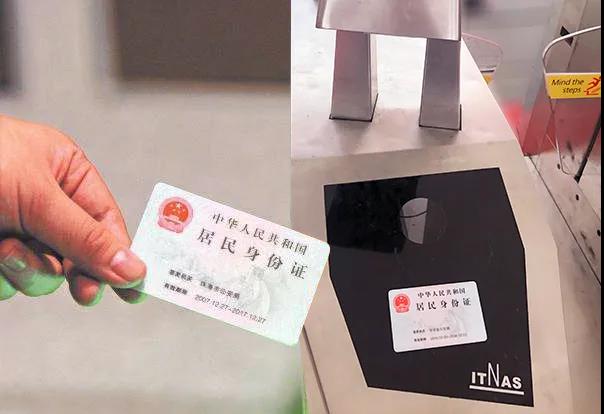 If the information you filled in the step 2 and 3 is not in line with your ID card, you will not able to enter the exhibition hall.
Note: Those who do not have an ID card will receive a temporary pass issued by GTI Organizing Committee after presenting other identity document (passport, Mainland Travel Permit for Taiwan Residents, Home Return Certificate, etc.), and show your temporary pass + valid ID to walk through the manual inspection channel (Entrance to Hall 2.1 on Pearl Promenade).
Exhibition Schedule at A Glance

PROGRAMME

DATE

TIME

Opening Ceremony

Sept. 9

10:00~10:30

Trade Show Floor Open for Visitors

Sept. 9-10

09:30~16:30

Sept. 11

09:30~13:00
Entrance Map