Korea's first attraction industry exhibition the "Korea Attraction Fair 2020"(KAAFAIR) grandly opened in BEXCO, BUSAN. Korea on July,16. The exhibition gathered around 50 well-known theme park, amusement equipment, water park, VR/AR/MR, new retail enterprises including Bandai Namco Korea and Theme World. This is a global exhibition covering VR, AR, interactive media, games, children's entertainment and other fields of the attraction industry.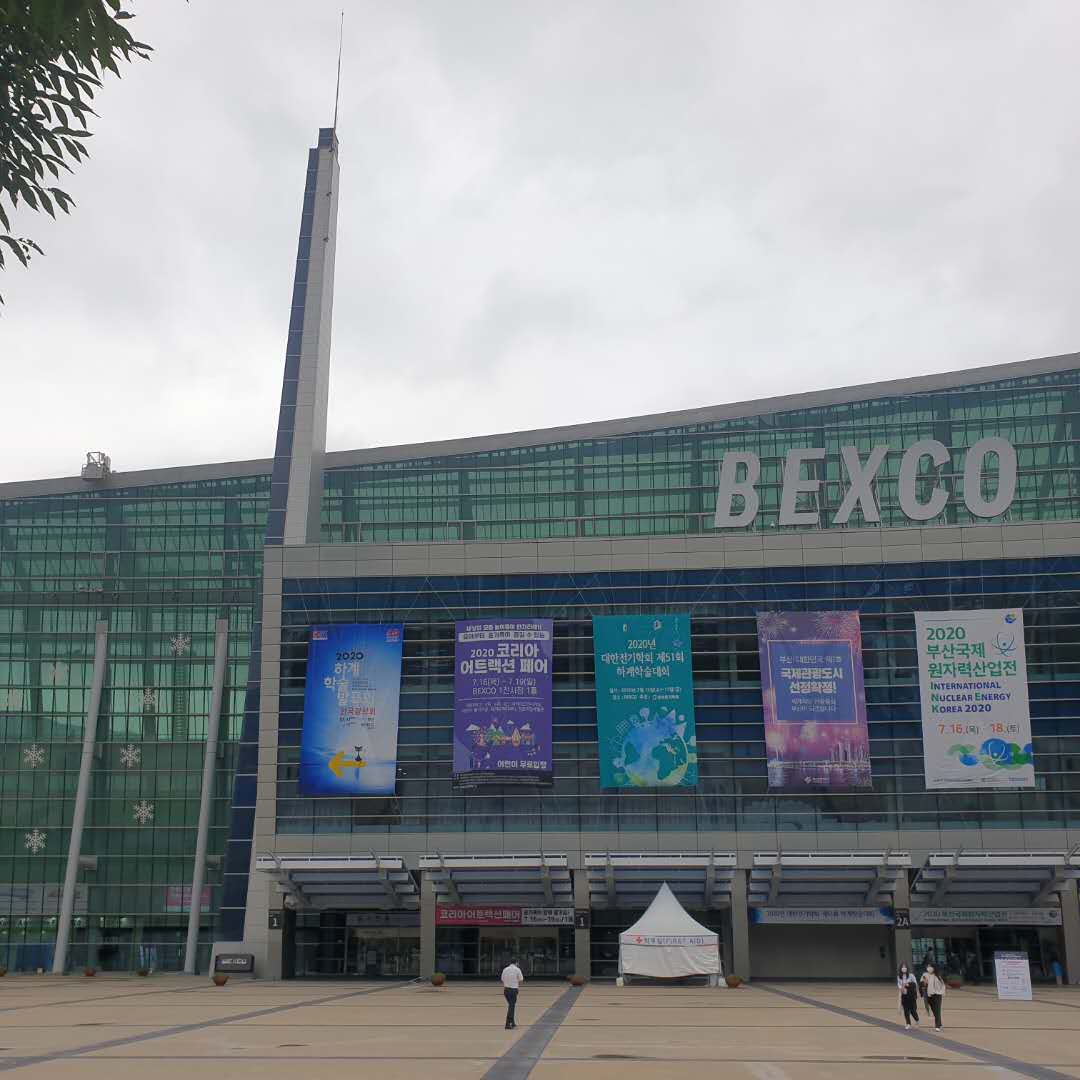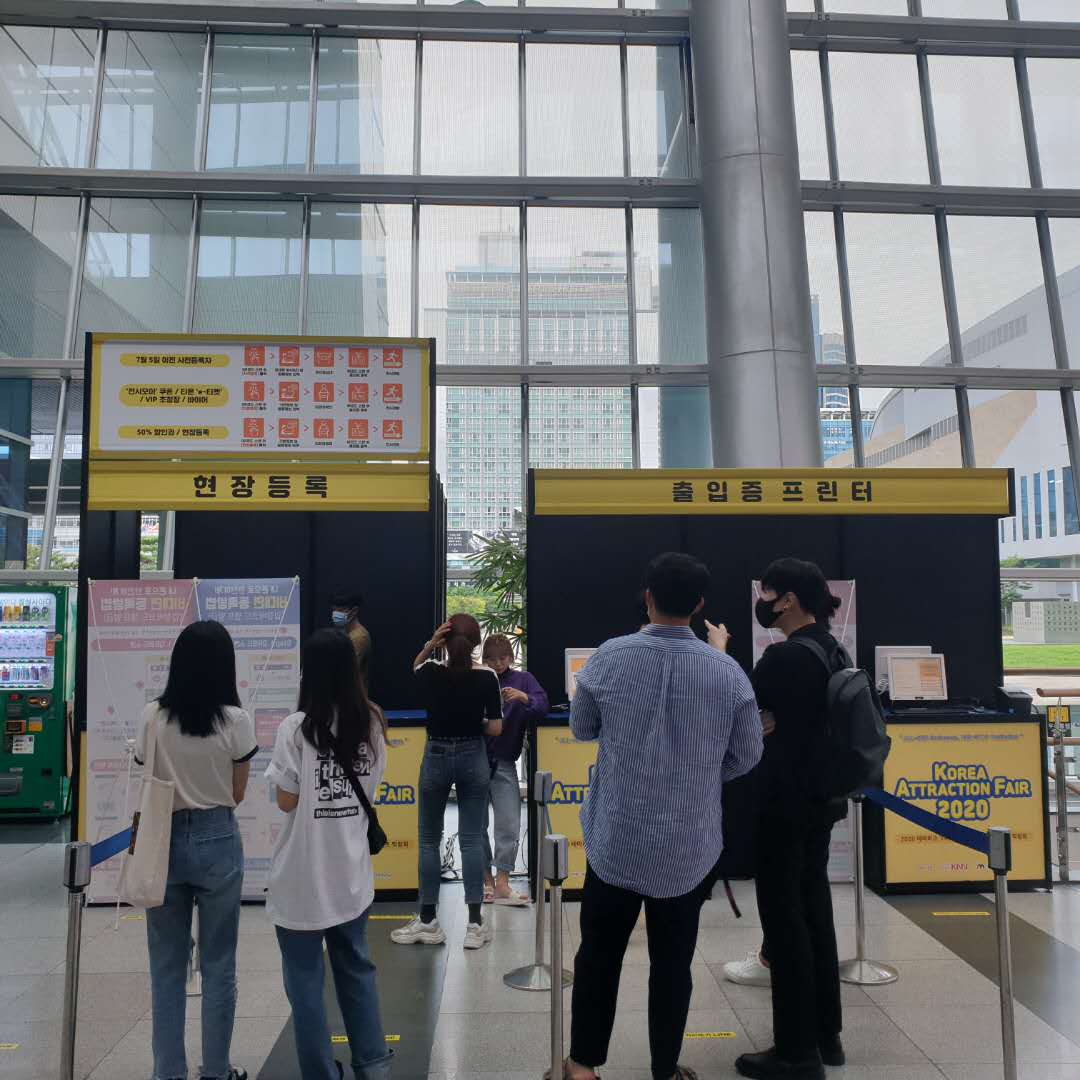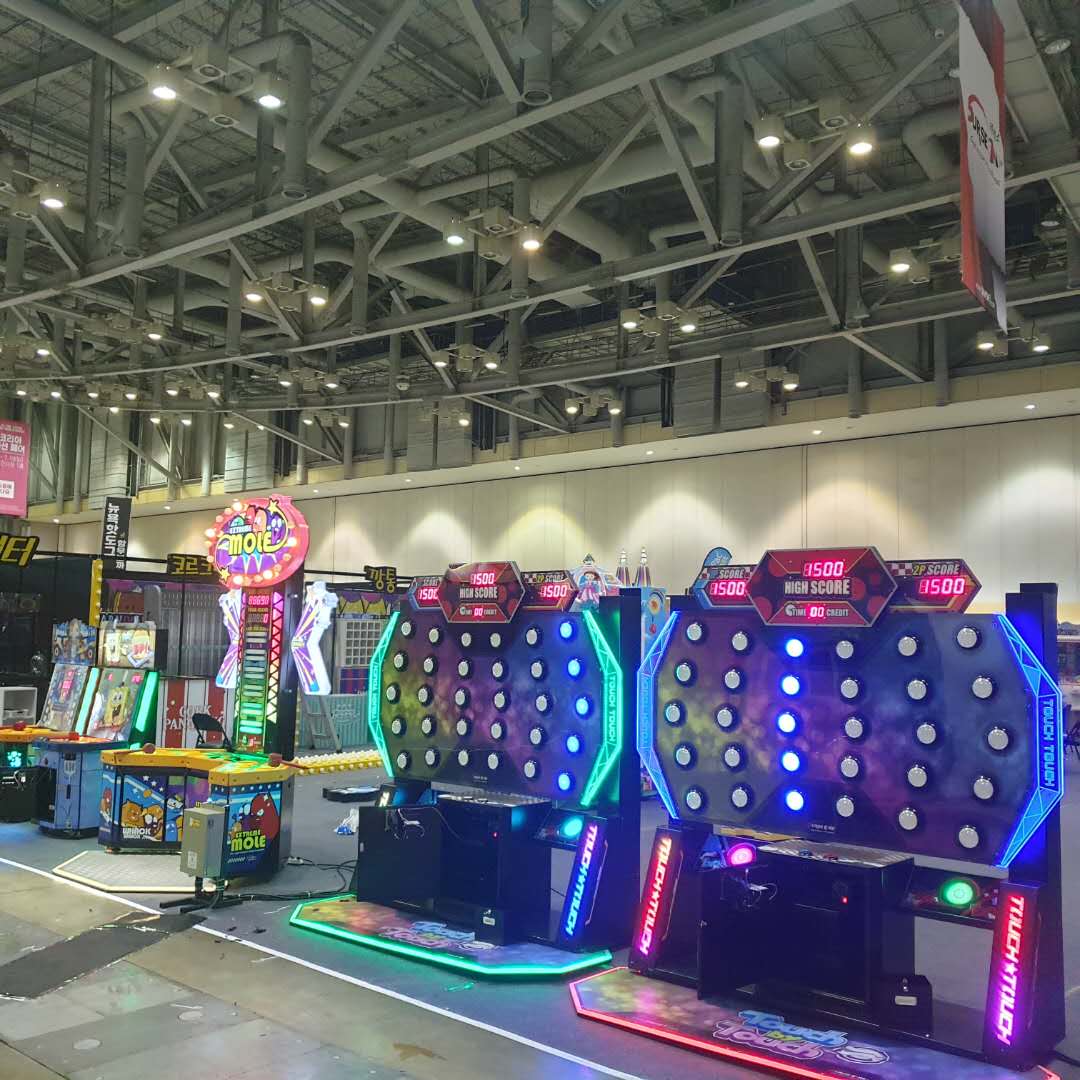 According to the official data, Korea is a country with a national income of over $ 30,000 and a population of over 50 million people, which is a highly developed country. Per capita spending on monthly cultural content increased from about $ 115.01 in 2016 to $ 315.88, and annually to $ 3,766.54. Recently, the scale of the kids industry (theme peaks, kids cafes, etc.) has been increased about 2.3trillion last five years, reaching 40trillion. In addition, perceptions and attitudes toward leisure are changing, with hobby and entertainment activities taking the first place with 90.5% of leisure activities by type, and it can be expected that experiential/leisure activities may increase rapidly.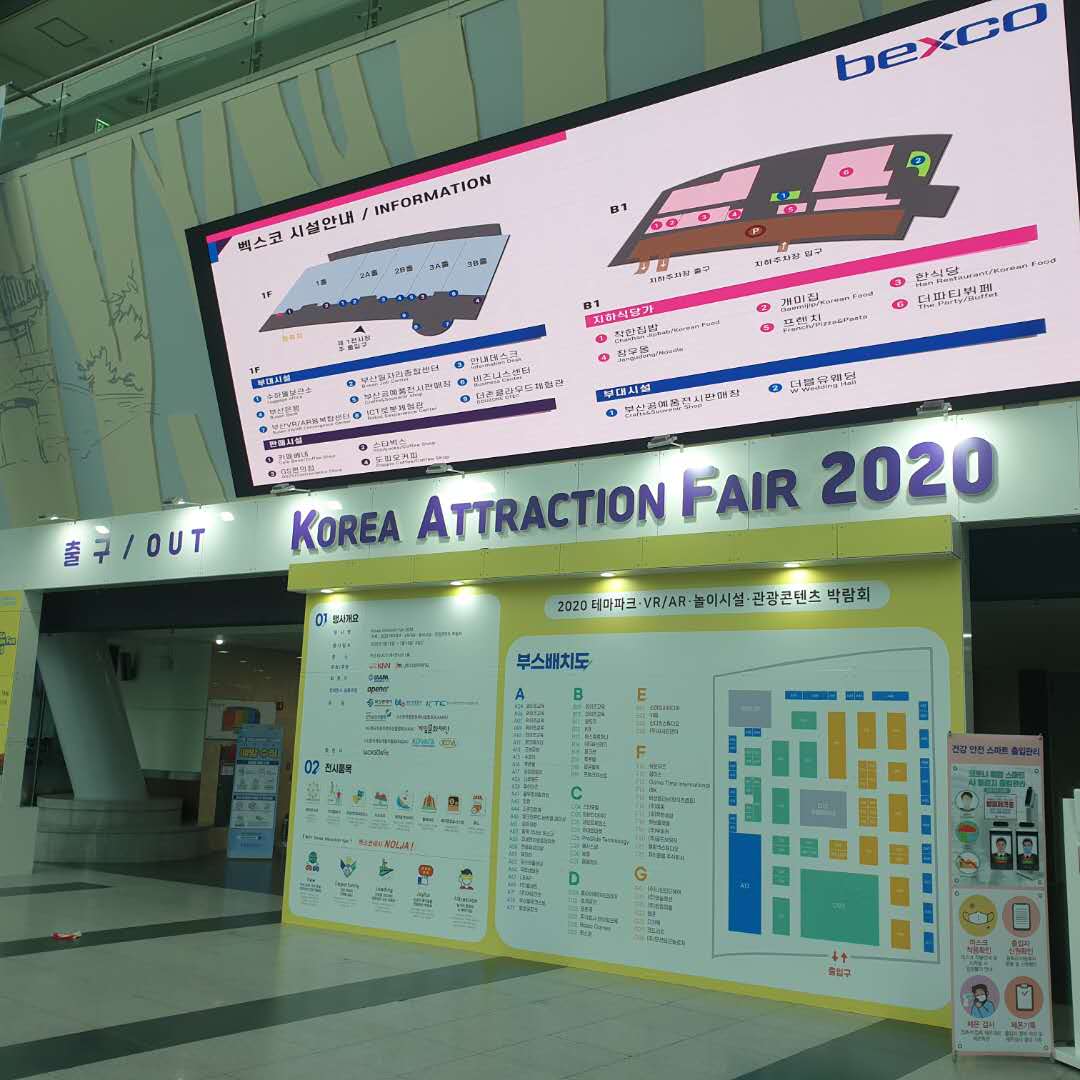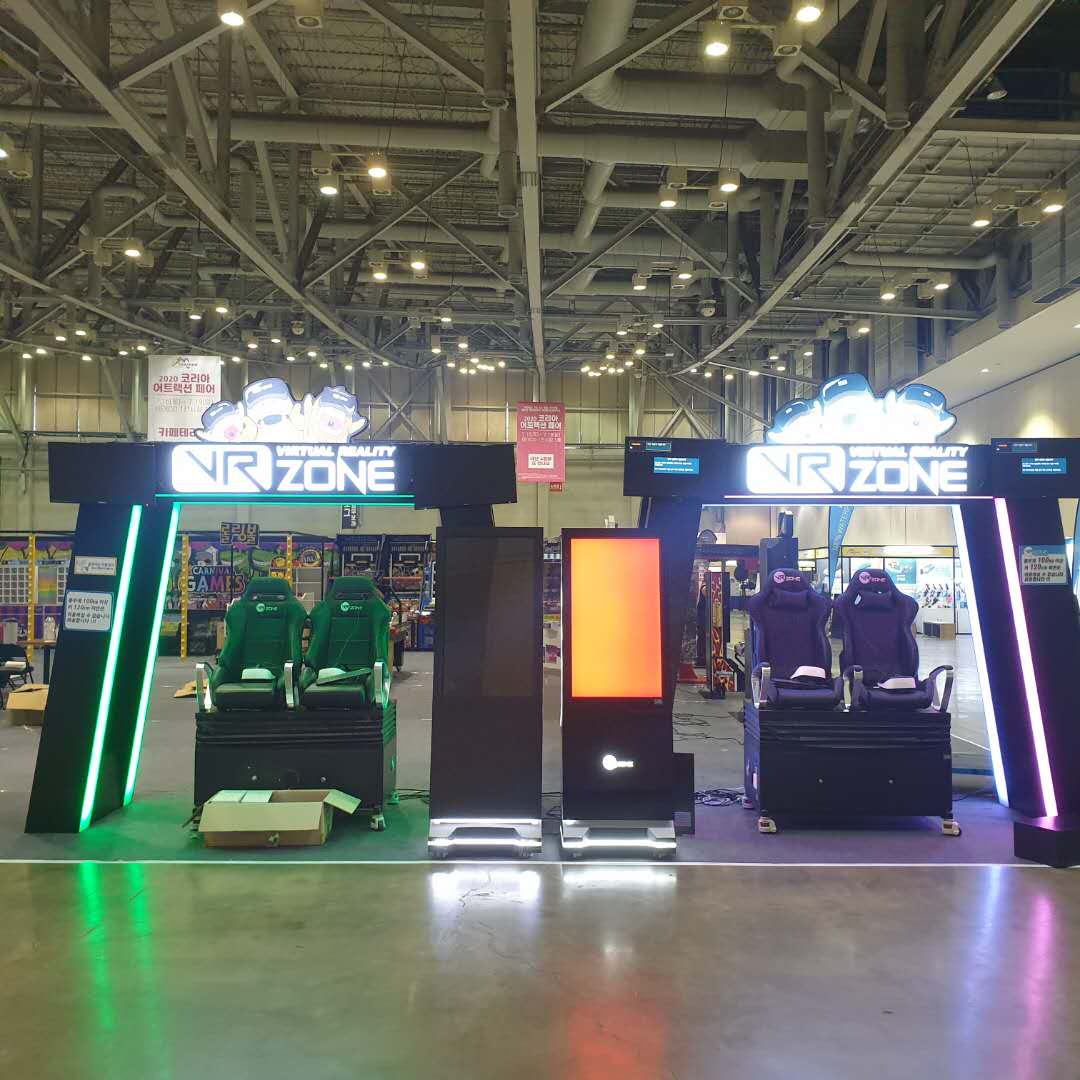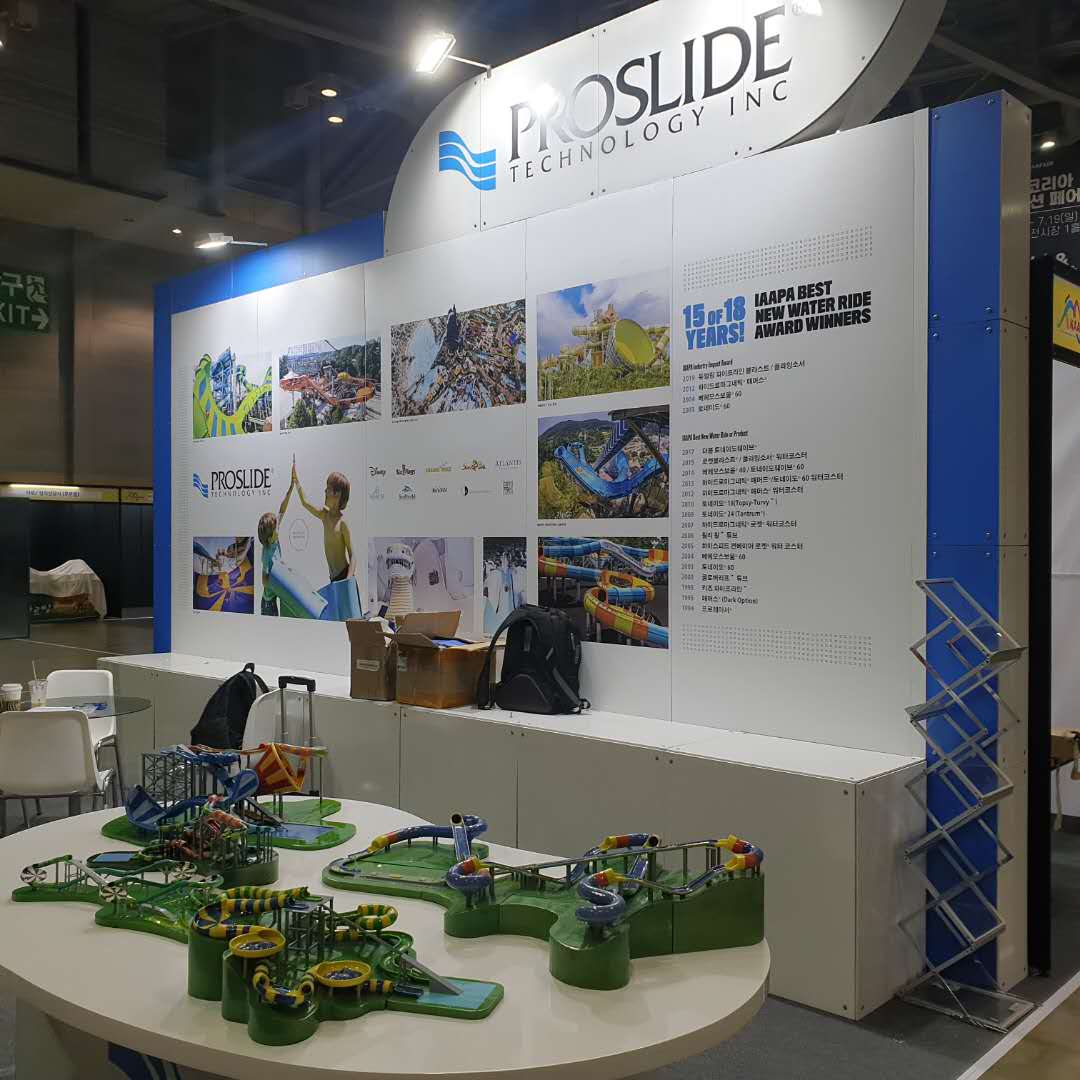 All the massive major distributors in Korea are entering the theme peak industry. However, Korea's attraction & amusement equipment highly relies on imports. Korea lacked domestic manufacturers related to theme park, water park, kids park equipment, etc. Most of the equipment is imported from Europe or China. The Korea's cultural attraction market is more dependent on overseas companies than local companies and has a very large potential market. Therefore, KAAFAIR is expected to be a great opportunity to expand the market. In that case, what surprise will this KAAFAIR held in Busan(the first international tourist city in Korea, the fourth exhibition city and the seventh exhibition city in the world) bring us?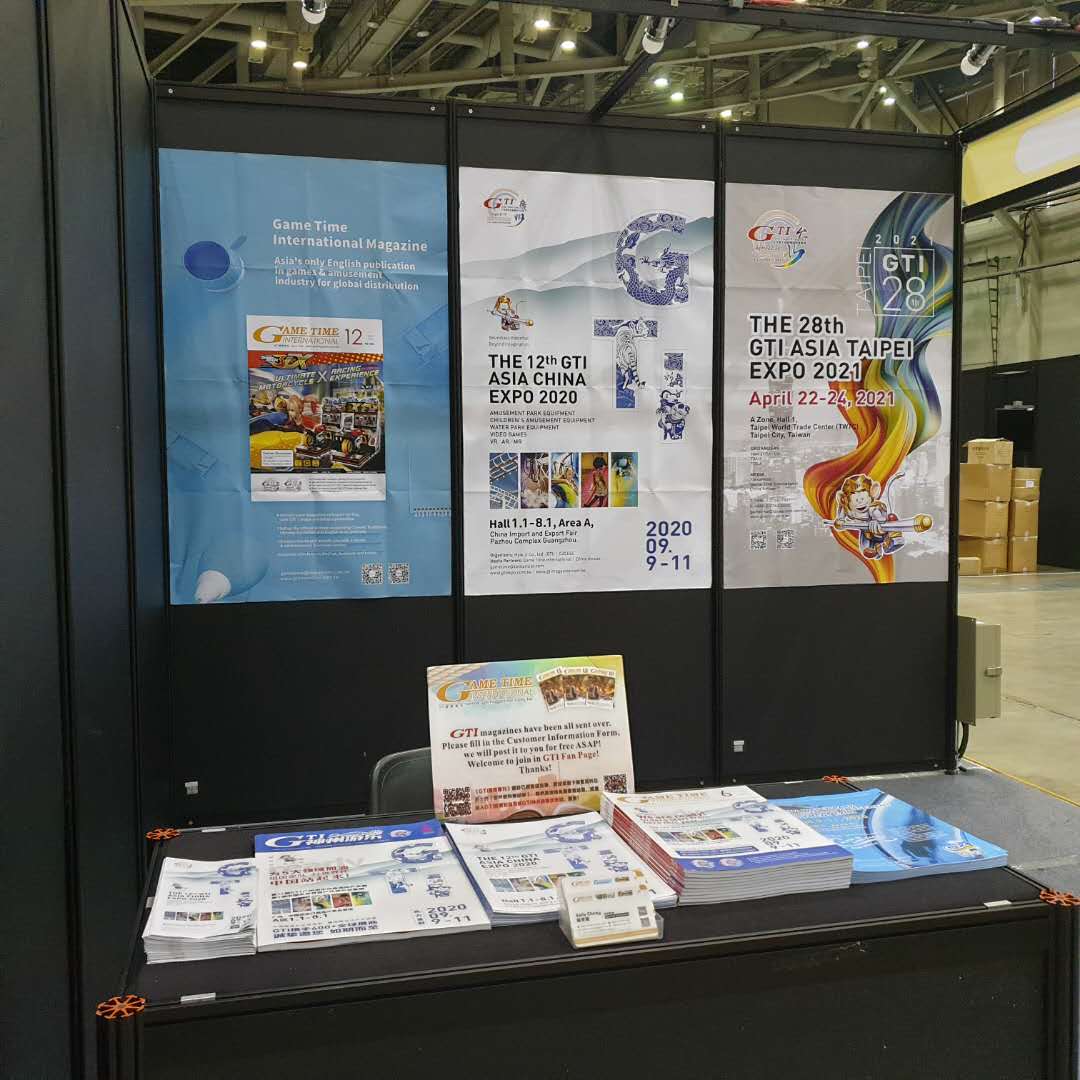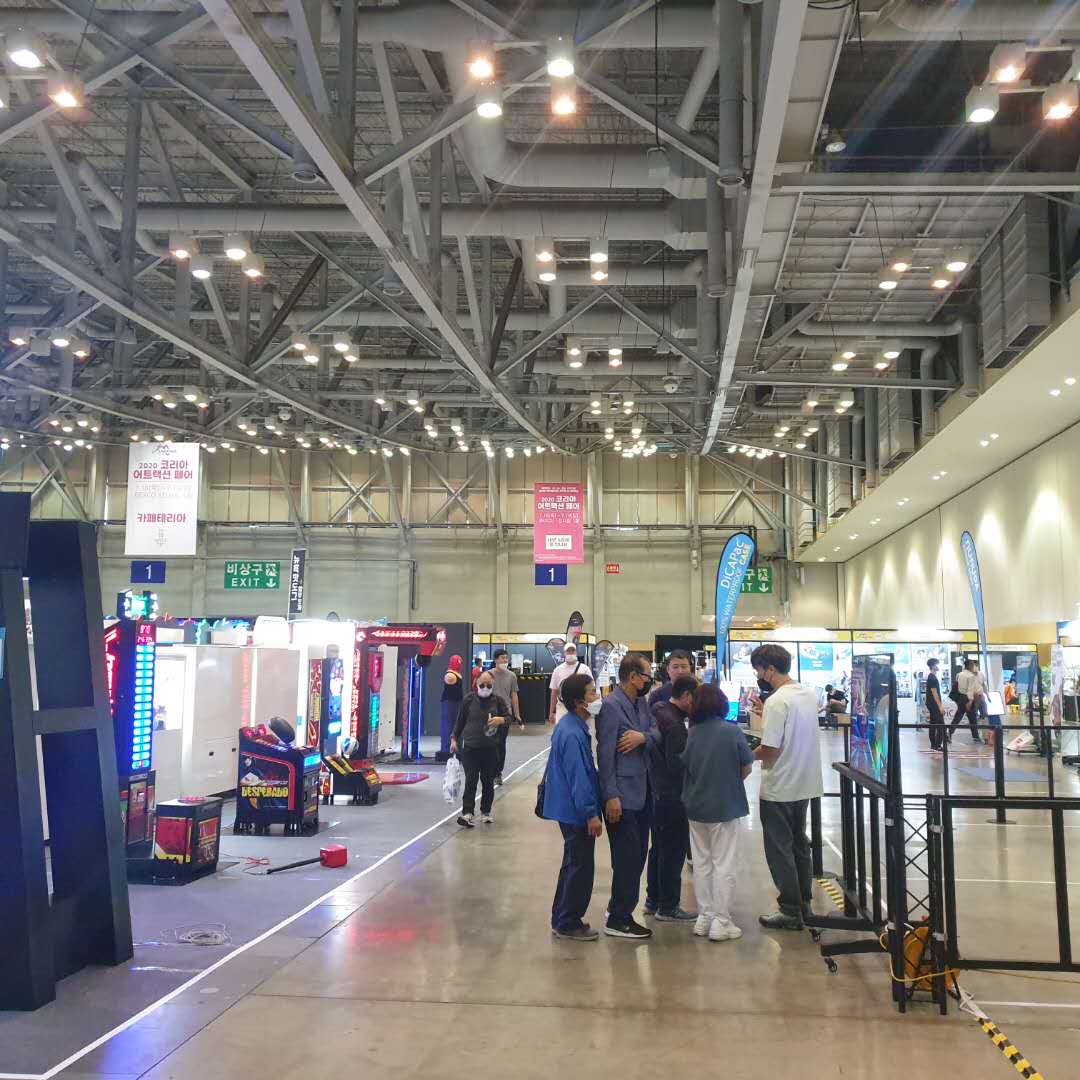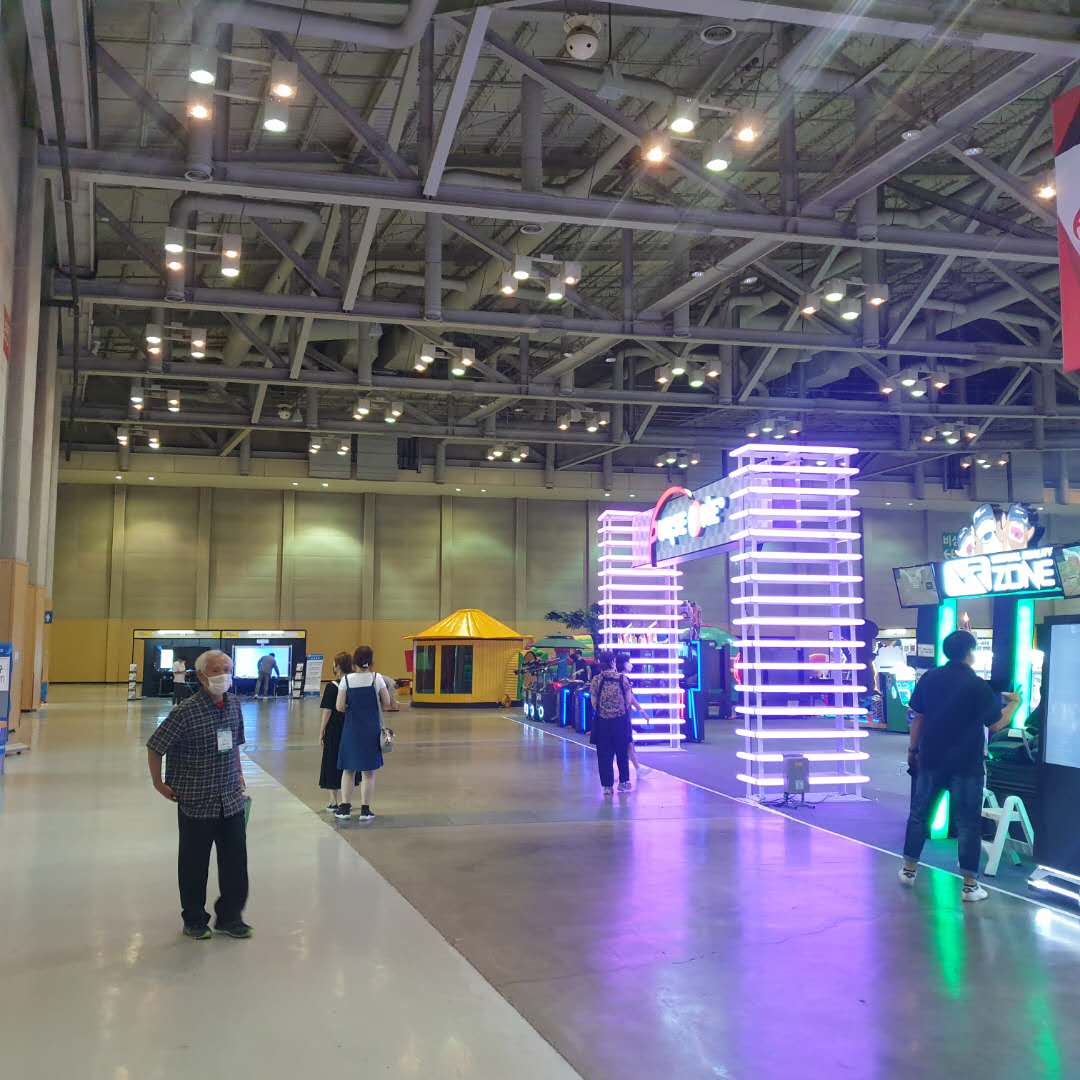 Due to the potential of the Korean cultural attraction market, GTI China also participated in the KAAFAIR with the "Game Time International" issue and a series of promotional materials for the GTI Asia China Expo and GTI Asia Taipei Expo, our booth number is F13. Stay tuned! GTI will bring you more exhibition information! (2020/7/17)