News flash! FECs can reopen in UK
The British government announced that the social distance has been reduced from two meters to at least one meter. Family entertainment centres in the country can catch some of the summer season with a reopening on July 4. The lockdown continues, however, for tenpin bowling, water parks and theme parks, but it should not be far from the date of the end of lockdown.
At the same time, the Adult Gaming Centres (AGCs) are delayed in reopening.The UK industry is still awaiting confirmation of what will happen in Wales, Scotland and Northern Ireland, from their respective governments. The trade association of UK, BACTA, was quick to congratulate its members for their lobbying of MPs to put pressure on the government to get things moving for the industry. In a statement, BACTA said that reopening is contingent on following the sector guidance issued by BACTA on May in addition to the overarching guidance which will be published shortly by the government. It will be necessary for all premises to display a notice confirming they are "Covid Secure".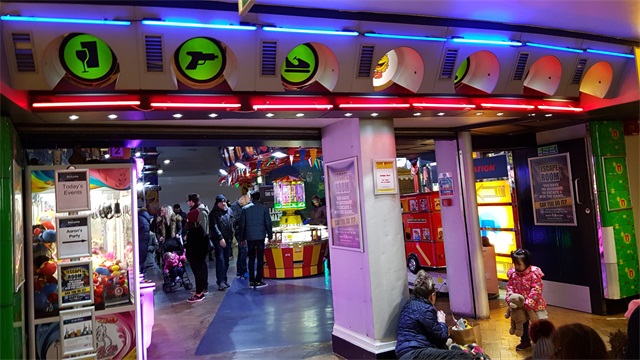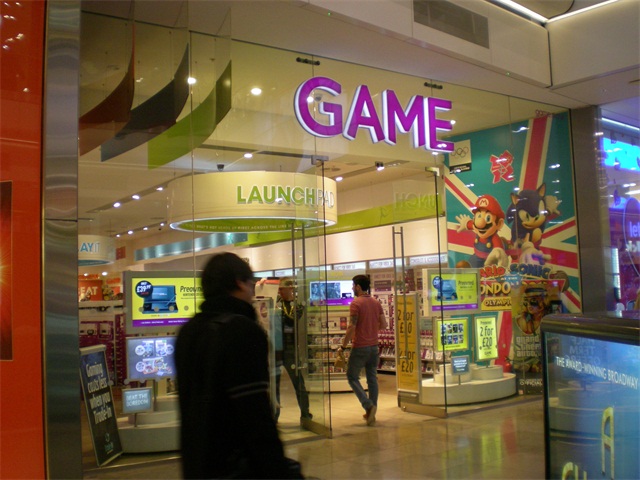 BACTA CEO John White said: "I have no doubt that this very welcome news came as a result of the extensive lobbying bacta and its members have been doing for the past three months and not least since the AGC knock back. Other venues listed alongside us in the legislation are to remain closed. I therefore want to extend my thanks to everyone single member for writing to your MPs etc. It made a real difference. I would be grateful if you could write to them now to thank them for their help in getting you open."
Prime minister Boris Johnson also said that pubs – the main locations for AWP machines – can open in England on the same date, but with table service only and other requirements. The association will be holding talks with pub operating companies to understand the implications for machine use. (2020/06/30)