GTI Magazine helps you develop new channels for export sales!
GTI Magazine helps you understand new industry trends in the Asia-Pacific Region
The latest issue of GTI Magazine - 180th has been published! Here, you can enjoy various reports and releases, including the reports of GTI Asia China Expo, Sino-Indian and Sino-Russian Business Dinner where you can get the latest information about industry trends, new products, water park, global events and etc. Welcome to download the e-magazine or read online!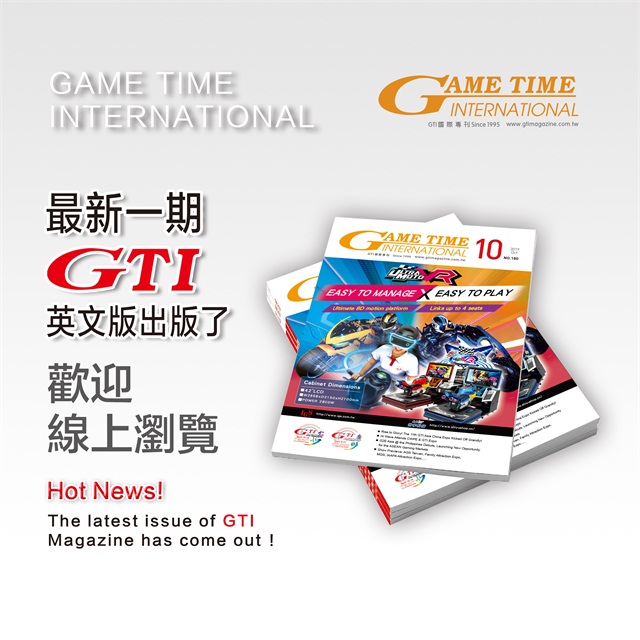 Next, GTI will move towards IAAPA Attractions Expo in America with the Booth Number 109 for promotion, welcome to continuously follow our news.