With a total investment of CNY 30 billion, Zhejiang Shanshui Six Flags International Resort is the first world-class comprehensive cultural and tourism project in Zhejiang Province, as well as the first amusement park project of Six Flags Group in Asia. The total area of the first phase of the project is 540 thousand sq.m, with an investment of CNY 4.9 billion. It is composed of two parts: land park and water park. At present, Six flags has ordered 52 pieces of amusement equipment, and the park design, operation, safety, equipment maintenance and other research works have also started.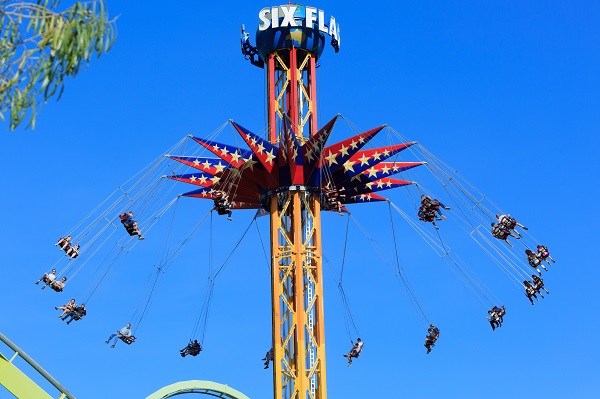 Six Flags Group values the layout and operation of the Chinese amusement and leisure market.
In addition, Six Flags Group recently announced that it plans to build a new theme park, Six Flags Kids World in Nanjing, China. The project will be developed for those tourists who seek stimulating experiences, including the most popular amusement equipment in Six Flags such as roller coasters, slide facilities and "scaled-down versions" of attractions. Six Flags explained that the new theme park will build several game areas based on mainstream IP at home and abroad, as well as some entertainment facilities involving mathematics, science and sports. Six Flags Kids World will be built next to the three other theme parks previously announced and the first phase of this complex is expected to open in 2021. It is understood that Six Flags Group plans to build a total of 11 theme parks in Mainland-China.